Tag:
america caravan parking lot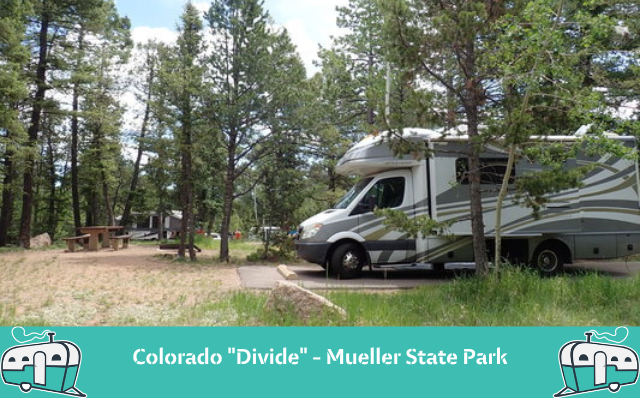 Mueller State Park A truly magnificent place for nature-loving campers. You can make hiking trails in nature or Mueller State Park, which has special areas for those who love...
Loy Butte Road. Dispersed Camping (FR-525) gathers caravan lovers with its natural forest area, which is one of the most beautiful aspects of the canyon, and its small and...