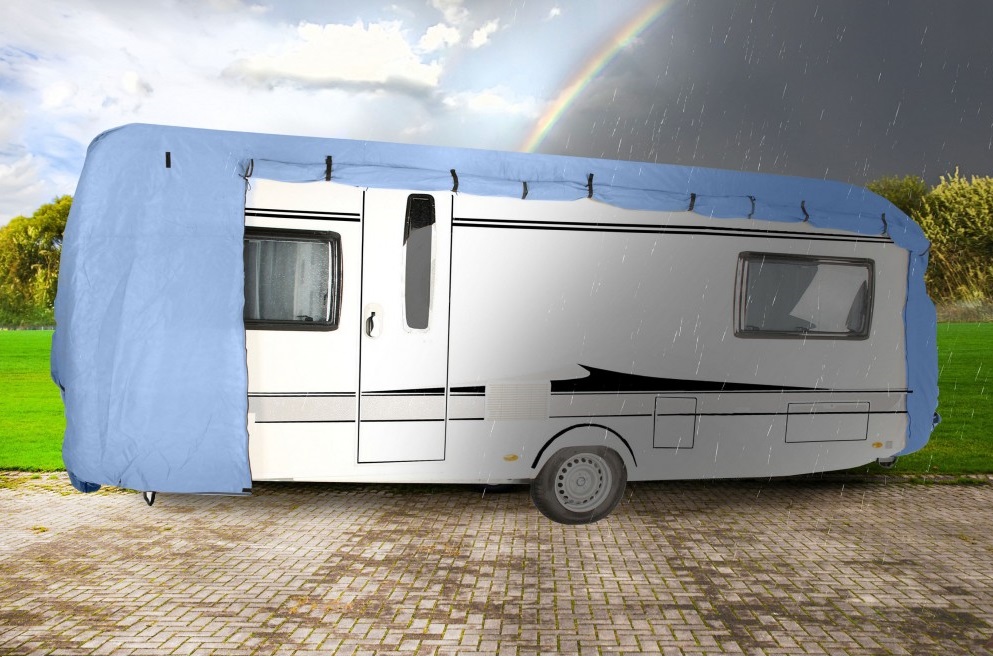 How to Protect the Front of Your Caravan
Whether you're towing a caravan or camping in a field, the front of your caravan can take a beating from passing traffic and rocks. You want to protect the front of your caravan from damage. Luckily, there are several options to protect your front from damage. Here's a look at some of them. After all, it's your home away from home. And you want to protect it as much as possible, right?
Hitch shield
The most important thing to remember when buying a hitch shield is its durability. Some of them are not long-lasting and might break after a few months of use. When shopping, look for durable products made of high-quality materials that can withstand various weather conditions and exposure to water. For example, some of the better covers are made from stainless steel, which is impenetrable to rust and corrosion.
3M clear film
If you're wondering how to protect the front of your caravan with 3m clear film, here's a quick guide that will help you get started. There are many different options for protecting your caravan's front, but the best option for this application is a clear bra. This film is available in many different grades, including the highest quality, 3M Scotchgard PRO-Series.
Caravan checker plate
When you're towing a caravan, the front can be especially vulnerable to damage from rocks and other road debris. Caravan checker plate covers protect the front of your van from these dangers and help maintain the appearance of your vehicle. This protective cover is also ideal for protecting front-mounted items, such as storage boxes and Jerry cans. Listed below are the benefits of using a checker plate.
Caravan towing cover
If you plan to tow your caravan, it is essential that you purchase a caravan towing cover. The towing cover protects the front of your caravan from the elements, while the interior remains clean. Most covers are made to fit a standard caravan of two hundred and twenty-three cm (7.6 feet) width. Caravan towing covers come in two parts – the outer panel slides into the awning channels of your caravan, while the center panel zips shut to form a taut finish. This type of cover also meets all requirements for front lights, and the fabric is designed to stretch and fit around the caravan's A frame.
Armoring your caravan
You can also make the front of your caravan more secure by armoring the front with a suit of armor. This type of front protection has many advantages, including preventing rocks and tree stumps from damaging the van. Usually, it's made from aluminum checker plate, but you can also opt for a stone guard if you want to protect yourself from flying rocks. It should be durable and absorb the impact of a rock, ensuring that your caravan doesn't suffer from a scratch. Additionally, watertightness is a must in Australia, and quality sealants are essential.